Stay Konnected to your Klassroom, Anywhere, Anytime !
Klassroom Konnect is an advanced learning platform provided by Klassroom to keep you connected with your course even outside your physical classroom. Stay up-to-date with the course, measure your progress and improve your accuracy.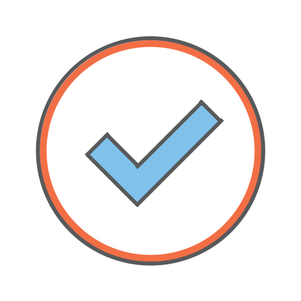 PRACTICE MORE QUESTIONS
Practice a large set of questions with complete explanations.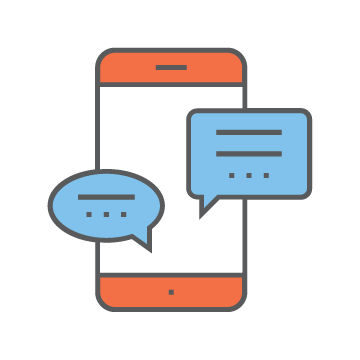 CLARIFY DOUBTS
Raise questions and get relevant responses from your teachers.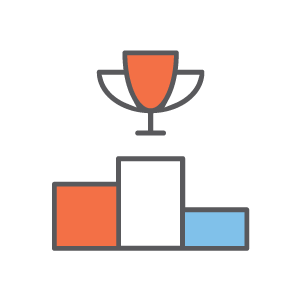 TEST SERIES
Compete with students around the country and know where you stand.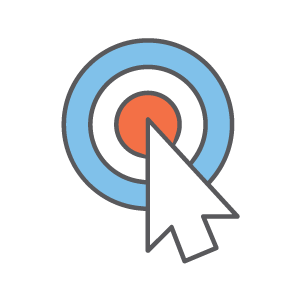 GUIDED LEARNING
Get personalized and goal oriented guided learning.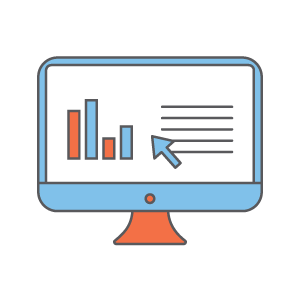 PROGRESS REPORTS
Know where you stand, find your weaknesses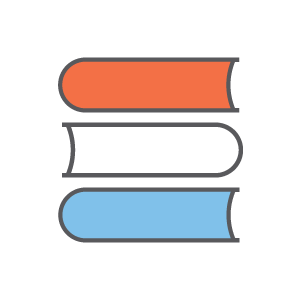 LEARNING MATERIALS
Access your learning materials from any device on the go.